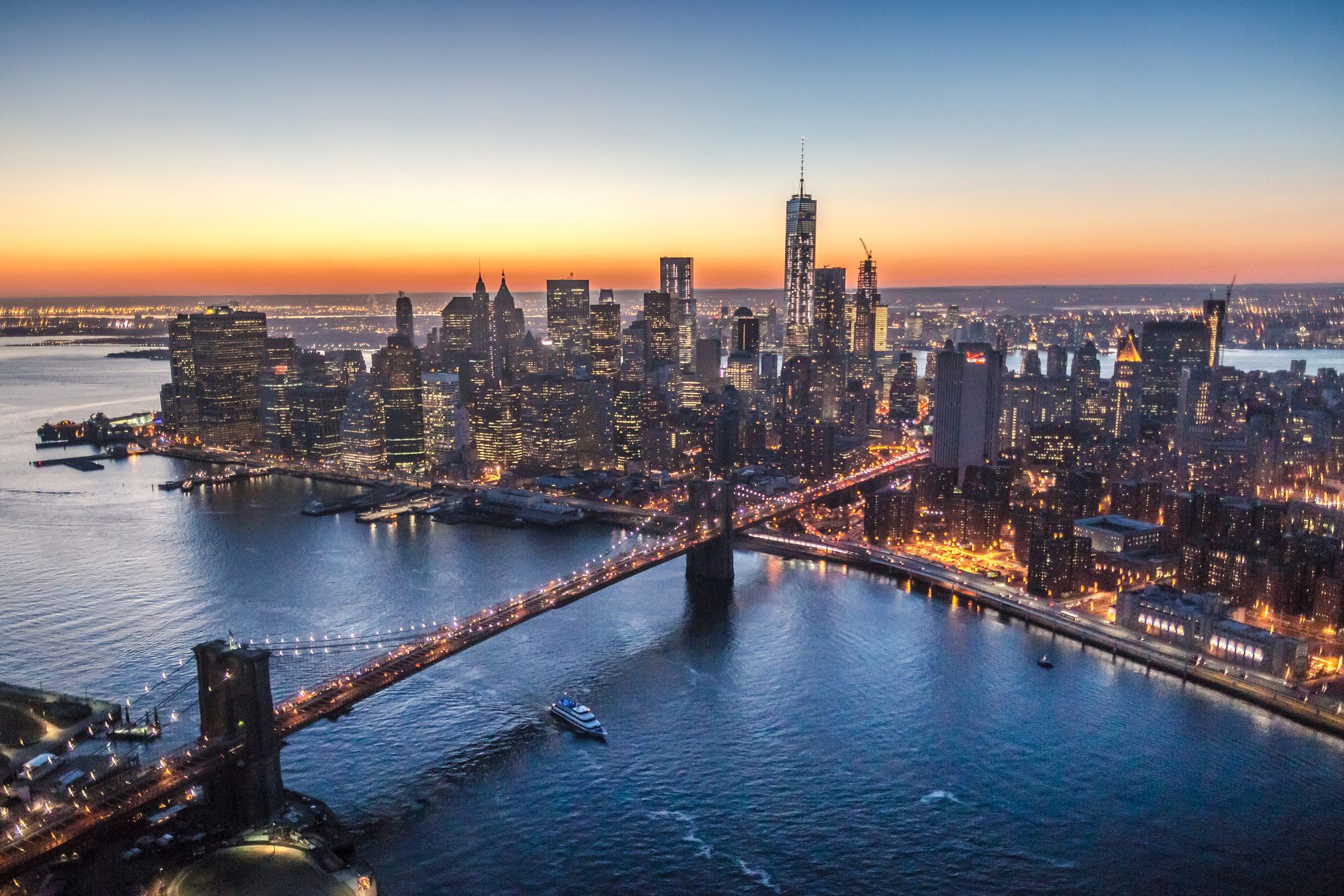 Located in the Heart of New York City!
We are located in the very heart of the city, one block from Madison Square Garden, Penn Station, Amtrak, and the main branch of the United States Post Office. We are easily accessed by all public transport including buses, subways, and taxis.
With just a five minute walk you can be at the famous Macy*s department store, featured in the classic movie The Miracle on 34th Street, the Empire State Building, and a whole host of other attractions and must-sees.
Manhattan's hip Chelsea district is full of avante garde art galleries, cool music clubs, bargain-priced shopping, trendy restaurants and fun bar scenes like Mustang Sally's and Down Time – all within a five minute walk of the Chelsea Star Hotel.
Madison Square Garden is across the street – New York's best concert venue and home of the Knicks Basketball team.
Also within walking distance are the famous Multiplex Chelsea Piers with awesome arenas for any sport you can think of. How about rowing your own boat on the mighty Hudson River?
Chelsea Piers also features restaurants, shopping and more. Just three blocks away on 30th street is a heliport where you can arrange to see a bird's-eye view of all the wonders that make NYC the mecca of the curious.
Directions from. . .
JFK
Take the Port Authority Shuttle from inside the terminal to the Howard Beach Subway stop. Take the A subway train to 34th Street /Penn Station, then walk south to 30th Street.
LaGuardia Airport
Take the Q33 bus to Roosevelt Ave/Jackson Heights. Take the E Subway train to 34th Street/Penn station, then walk south on 8th Avenue to 30th Street.
Newark Airport
Take Olympic Trails Express Bus to Penn Station, then walk one block South on 8th avenue to 30th Street.
Penn Station/Amtrak
Walk 1 block south on 8th Avenue to 30th Street.
Port Authority Bus Station
Walk south on 8th Avenue to 30th Street.